WEDNESDAY TRIVIA QUIZ 87
WICKEDLY HARD MOVIE POSTER QUIZ
Some folks told me that my previous movie poster quiz, which covered the fifties, sixties and seventies, was too easy. To make it harder this time, I'm only showing you part of the poster. All the flicks are science fiction, fantasy or horror from the eighties or nineties. Good luck, if you're brave enough to withstand the challenge.
This is the first in a series of WICKEDLY HARD trivia quizzes coming up, which will culminate in three or four WICKEDLY HARD Star Wars trivia quizzes in the weeks right before The Phantom Menace is released. So study up. You'll need it.
For answers, click here. To next quiz.
1.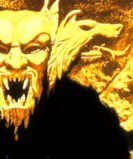 2.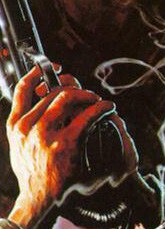 3.

4.
5.

6.

7.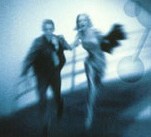 8.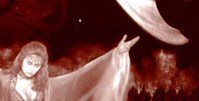 9.

10.

11.

12.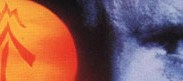 13.

14.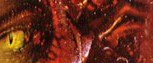 15.

16.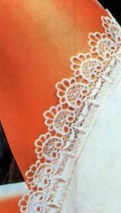 17.

18.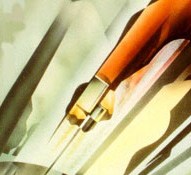 19.

20.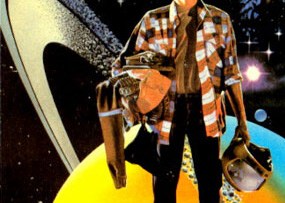 Thanks to Jonathan Harvey, Kevin O'Connell, Michael O'Neill, Jeremy Sullivan, and Jim Terman for helping me to determine just how hard this quiz was.
HAVEN'T HAD ENOUGH? CHECK OUT THE TRIVIA ARCHIVE!
Back to previous quiz.
Back to Science Fiction Art
Back to Science Fiction and Humor Writing
Back to The Official Frank Wu Website homepage